Your Google Review Superpower Is Here!
We get it! You want review superpowers!
We offer two service levels. World-class review software and our freakishly effective training and coaching program featuring The Superhero Strategy For Getting Google Reviews™.
You deserve a personalized strategy for getting well-written, 5-star Google reviews, testimonials and referrals. Contact us to discuss which level is the perfect match for your business?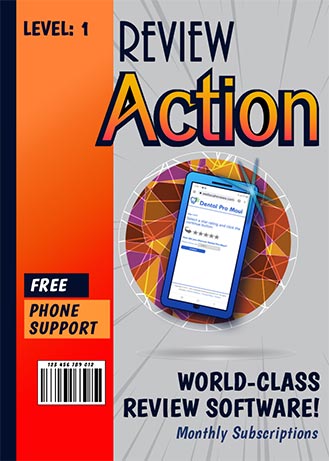 Developed To Make You Infinitely More Referable
Is over-automation of the review process destroying your customer relationships? Our system blends technology, psychology and, most importantly, common courtesy to help make you the most referable person in your industry.
World-Class Review Software
Designed by customer service experts, so that you'll never look needy or pushy when it comes to getting well-written, 5-star, Google reviews.
$99 Monthly* / No Long-Term Contracts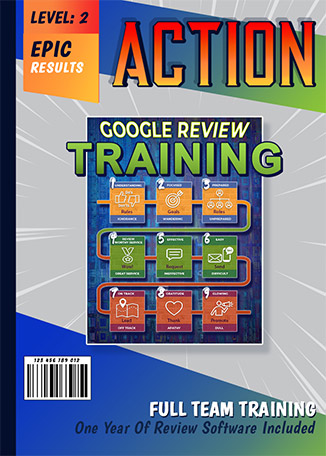 No more struggling to get your team into the review game!
Our training begins with owners and managers and ends with your full staff. You'll identify what has actually been keeping your staff from getting those amazing 5-star reviews and then we'll resolve address each issue one-by-one. Your company. Your goals. Personal attention. Our commitement to your success.
Review-Dominating Training
Customer service based training and coaching that will leave your team comfortable and excited to get Google reviews. That's right…excited!
$1950 / 30-Day Team Intensive / Includes 1 year of software.
Review Team & Customer Reports
Over-automation happens when, in an effort to make tasks easier, we forget the human element of doing business.
Most review systems automatically send out review requests. That leaves you open to offending your customers and getting poor reviews.
We've designed our system to make sure that your customers expect your request and look forward to writing you a great review – and they'll feel comfortable knowing you won't spam their friends and family when they refer them to you!
What Does Your Review System Say About You?
Our business hours:
Monday – Friday
10 AM – 7 PM Pacific