Subscription Pricing
Our Monthly Subscriptions
Subscriptions are monthly, do not require long-term contracts and include our money-back guarantee*
Premium Monthly Subscription
    Sending
Unlimited Review Request Texts
Unlimited Review Request Emails
Unlimited Review Websites
Send Text & Email Together
Unrivaled Email & Text Deliverability
Automatic Email Correction
Automated Email Follow-Up
Customize Your Message
Multi-Media Texting With Logo
Private Feedback Option
Testimonial Option
Send Requests From Any Device
Admin & Employee Sign-In
Multiple Location Sign-In
Optional Survey Question
Reporting
Daily / Weekly / Monthly / Custom Reports
Customer Response Rate Reports
Customer Satisfaction Reports
Customer Acquisition Reports
Track Employee Ratings
Track Email Opens
Admin Review Notifications
Employee Review Notifications
Track Who Served Your Customer
Track Who Asked For The Review
SEO
Optimized Mini-Website
Valuable "Rel Follow" SEO Link To Your Website
Schema Markup For Google
Respond To Reviews Within System
Robust Referral Tools
Shareable Digital Coupons And Flyers
Unlimited Coupons
Unlimited Flyers
Social Media Integration
Social Sharing Tracking
Ambassador Program Integration
Custom Facebook Image upload
Testimonials
Multiple Testimonial Widgets
Share Testimonials On Social Sites
What-To-Write Testimonial Assistance
Show/Hide Customer Last Name
Technology
Real Time Activity Feed
Customer Review Thank-You Tracker
Automatic System Updates
Free Upgrades
Historically Outstanding Up-Time
Review Link Monitoring
Secure Data Storage
100% Branding
Customer Behavior Tracking
Kiosk Mode
Easy Link With Employee Name and Photos
Getting Started
Free System Set-Up
Free Public On-Boarding Session
Optional Private On-Boarding Session ($49)
Track Unlimited Service Providers
(Add $50/Month)
Please Call For Multiple Location Discounts
Automation / Integration
Easy Link And API
Support
U.S. Based Telephone And Email
Subscriptions will be billed monthly by Essential Marketing Systems, Inc. to the card that you use today.
To cancel, simply contact us five (5) days before your subscription is due to renew.
All Subscriptions Include These Superpowers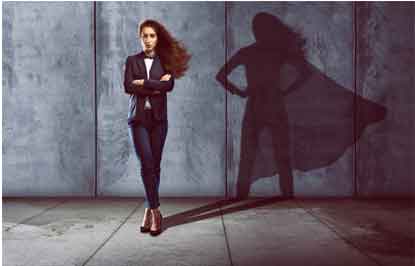 Sales Invincibility
All subscriptions allow you to generate referrals for your salespeople. You can add their name and photo to the coupon or flyer with text that reads, "Please ask for me when you call or visit." You don't have to wait for the SEO benefits of your reviews to work their magic. Your referrals will make your sales team invincible!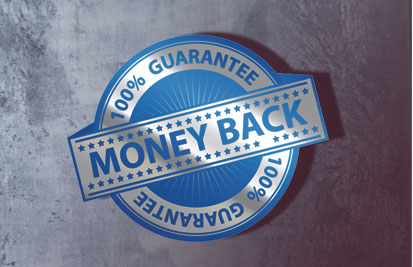 Power Shield
Everyone deserves protection. Our money back guarantee makes sure that you don't suffer from the kryptonite of buyer's remorse. Unlike other review options, we don't force long-term contracts. All subscriptions are month-to-month and if we aren't a good fit for you, we'll refund your first month's subscription.*** It's just that simple.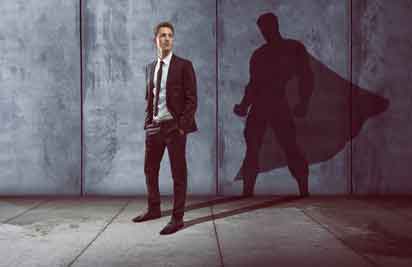 X-Ray Vision
With both the Premium and Unlimited Accounts you'll enjoy X-Ray Vision by being able to associate each customer review with the person who provided the service. You can use this information to reward and train your staff. It's like being everywhere at once.
Our business hours are:

Monday – Friday   10

 AM – 7 PM Pacific
808-891-0449
Our business hours are:

Monday – Friday   10 AM – 7 PM Pacific


808-891-0449
* Plus applicable sales tax.
** SMS and MMS review requests are currently available in the U.S. and Canada.
*** Please see our Terms of Use for complete Money Back Guarantee details.